Torryburn Stud – New South Wales – Australia
Torryburn Stud is situated on the banks of the Allyn River, in the gently rolling hills of Paterson Valley near Gresford, NSW. The district is perfect for breeding champions, as the weather is mild with good annual rainfall and the soil contains a blend of minerals that produces forage that builds strong, solid bones for excellent conformation in thoroughbreds.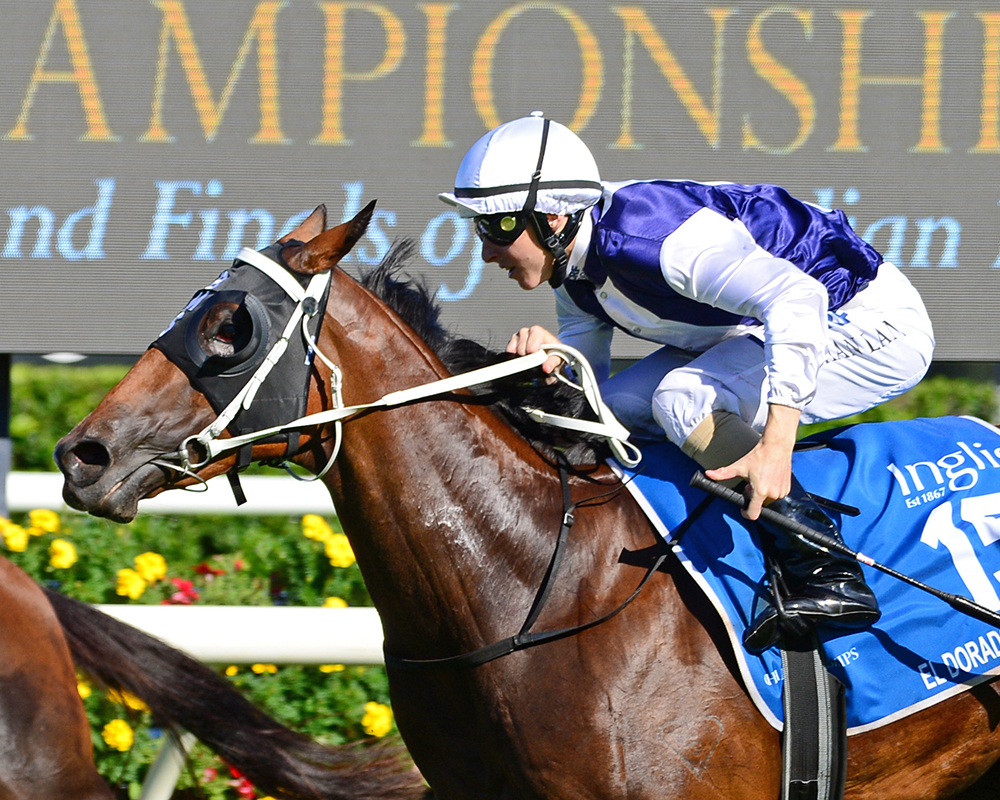 Group One Month for Torryburn Girls
13-Apr-2018
For owner Yvette Pearce and the staff at Torryburn Stud, the prospect of El Dorado Dreaming crossing the line to win..
Read more...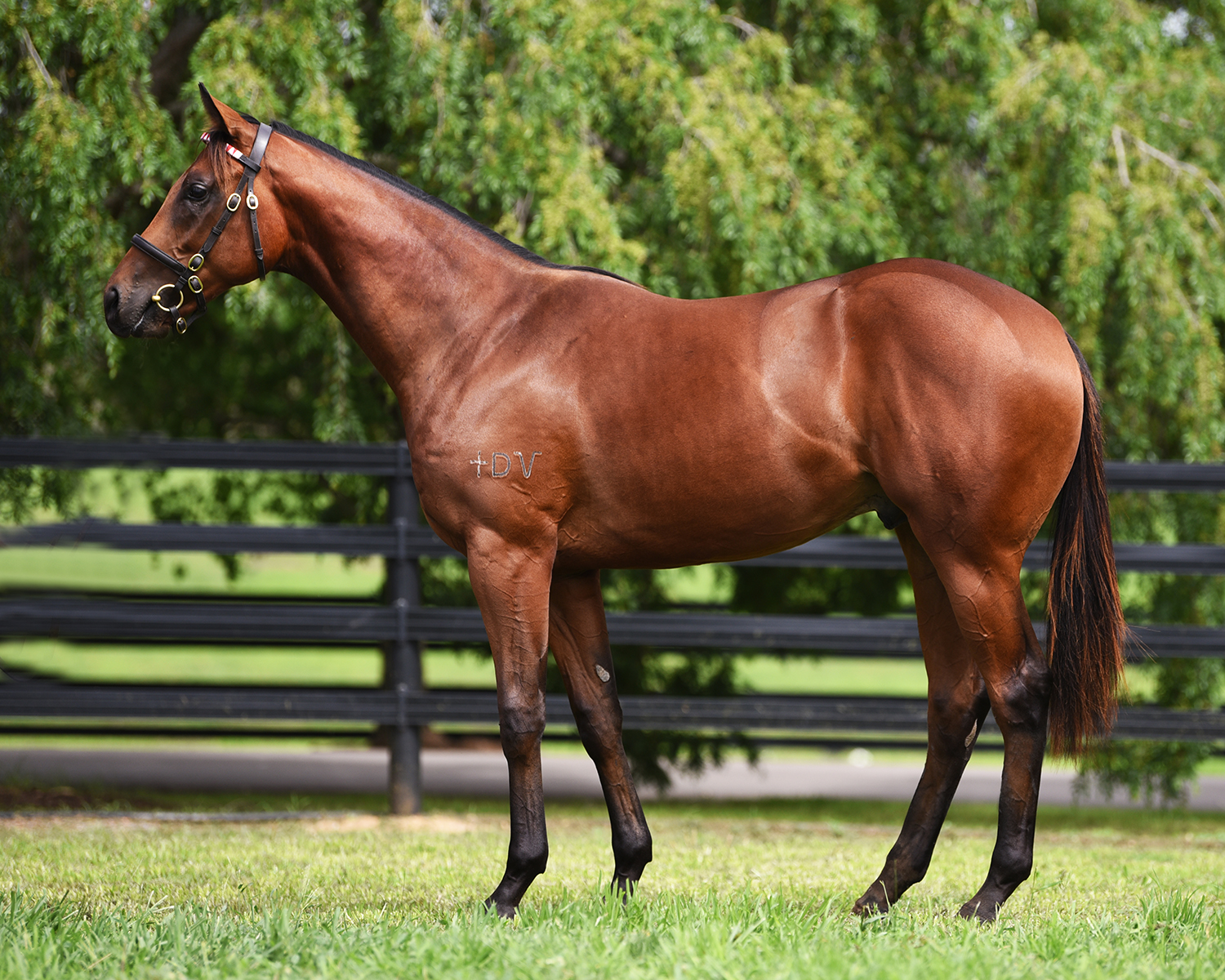 Torryburn sells I Am Invincible Colt for $1M
13-Apr-2018
The Hong Kong Jockey Club knows when they see quality and secured the I Am Invincible x Utopia Colt for $1Million fr..
Read more...