Service
First class care
At Torryburn Stud we leave nothing to chance while providing the best possible care for all horses on the property. Every aspect of the care we offer is planned in our 'Whole of Life Cycle Approach.' This approach emphasises the particular needs of every thoroughbred at each stage of its life – from broodmare, to foal, to weanling, to yearling and to spelling racehorses.
We provide the best environment, people and service possible to all thoroughbreds as well as taking care of every practical, operational and compliance issue involved in owning a horse.
At any hour of day or night we have experienced and dedicated staff on hand as many of them live on the property, because providing the highest standard of care for thoroughbreds is our way of life.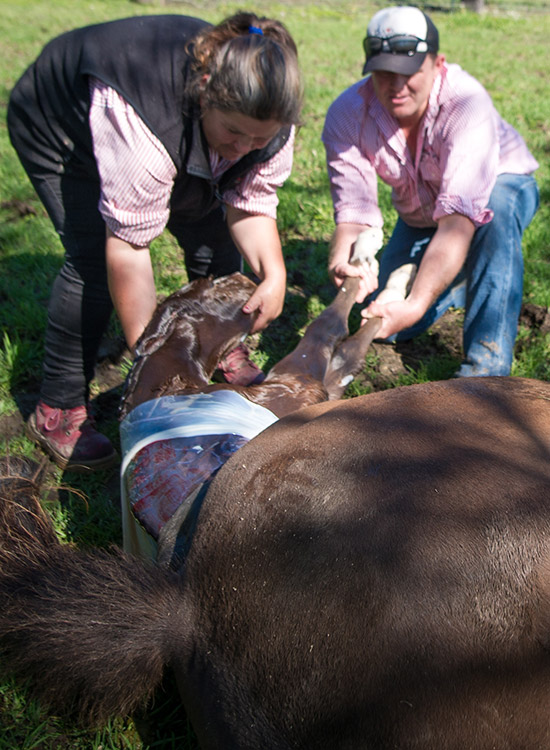 Superb service
Everyone at Torryburn goes the extra mile, whether they are caring for the horses or helping the owners. We understand the effort required in providing proper care to champions, we are generous with our time and are happy to provide expert guidance and advice.
As a team, we're always looking to develop collaborative relationships with our clients because the right advice at the right time can make all the difference.
Continuous improvement
We're always looking to improve the service we offer. We're on the forefront of industry best practice in injury management and all general treatments and we're always pursuing new technologies and options to further our knowledge and expertise to better develop our thoroughbreds.
We also work with a nutritionist and agronomist, developing pasture improvement strategies so all our horses get even better results from the forage that makes this "bone country" such a great place to raise champions.
Five Star Facilities
Torryburn is a boutique stud boasting high-quality infrastructure – much of it brand new. We believe that five star care is possible only when the facilities are in place to support it.
Newly established racehorse spelling farm, completely fenced in Horserail - the highest standard of fencing in the world. The spelling farm features recessed water troughs, shelters and newly seeded pasture which is complimented by a scientifically formulated feeding program.
Veterinary shed with crush and rubber flooring, including connecting yards and laneways
Large purpose-built treatment barn complex with seven large/extra-large boxes including sand footing and mare/foal accommodation
Two barns comprising 24 boxes with good ventilation and light
Covered 10 capacity horse-walker with rubber flooring and walls
Large separate wash bay with rubber flooring
Kilometres of equine proof fencing (Diamond Mesh), electrified and post and rail fencing for optimum horse safety
Extensive floodlit foaling and nursery area, with multiple small paddocks and stalls
Purpose-built raised foaling platform with view of surrounding area
Extensive irrigation network including three travelling irrigators and additional pod systems
Feed mixing shed, silos and feed storage sheds
Shade and shelter sheds throughout paddocks